At Kyrat Hotels we want 2023 to be packed with good times, and that's why we're making it easy for you to book accommodation for your holidays in Mallorca. Discover our varied offers and special deals and enjoy a stay at our hotels with irresistible discounts.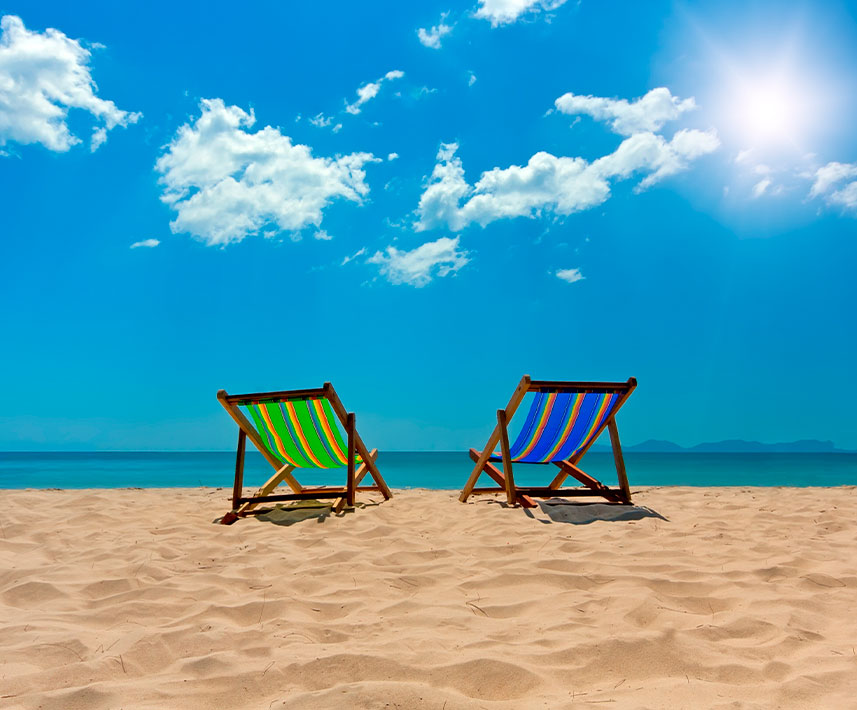 Early Booking 10% discount
Being an early bird when booking your holiday has advantages at Kyrat Hotels. We offer you a 10% discount on early bookings. Don't miss out on this opportunity and take advantage of our special offer for the more far-sighted - don't wait to find out from others!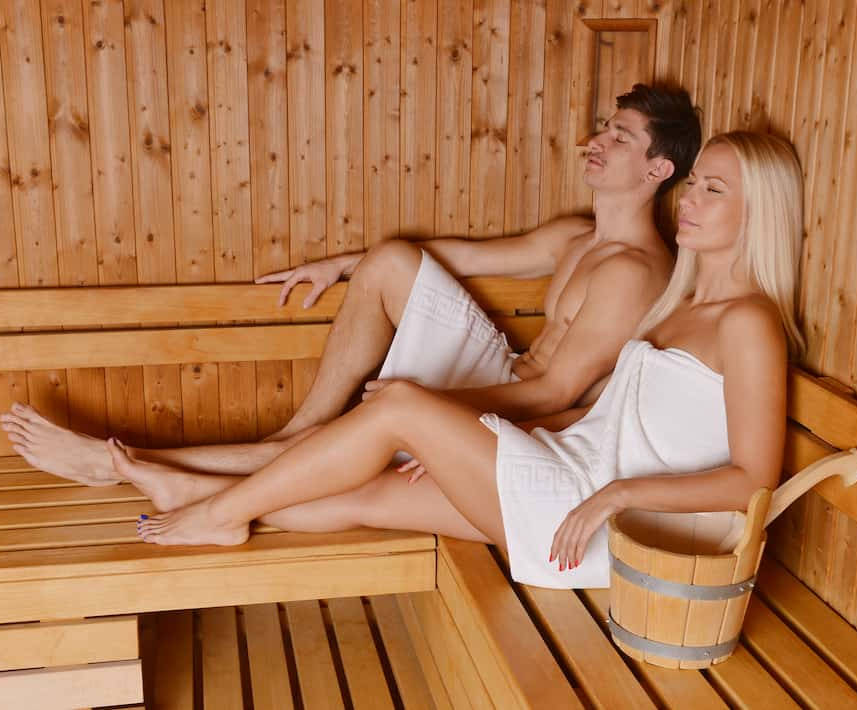 Exclusive Website Offer 5% discount
At Kyrat Hotels we're offering you a special discount of 5% off for booking directly through our official website. This is an offer valid for any type of room and on any date in 2023. We look forward to seeing you!